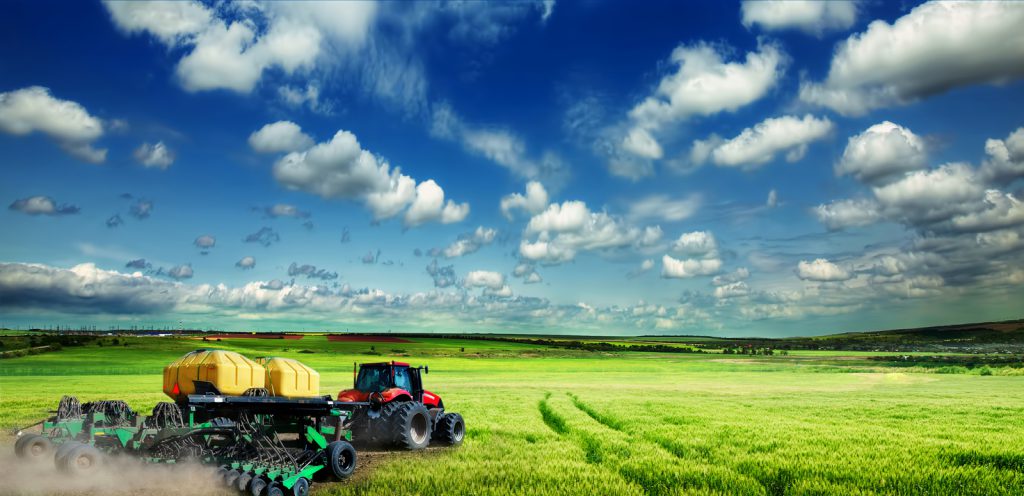 Con-Tech's works to bring more products and services to more industries around the globe. Our team of experienced sales leaders use their expertise to connect and partner with other industry leaders and are always looking to grow our markets. We recently began working with one of the largest agricultural suppliers in the nation and look forward to working within this important industry.
Agriculture supplied $1.053 trillion to the US gross domestic product in 2017, which would make it the 16th largest economy in the world if treated as its own country, sandwiched between Mexico and Indonesia.
While farming alone contributed $132.8 billion to the US economy, the industry's reach extends far beyond the soil. From the leather ottoman you recently acquired to the IPA calling your name at the bar, countless products and industries rely on agricultural inputs to contribute value to the economy.